Plexus Groupe has partnered with Decisely and Layr to provide its small business and emerging accounts clients with dedicated, comprehensive benefits, commercial insurance and HR solutions to meet their needs.
Powered by:
&
No matter the size of your business, we've got you covered!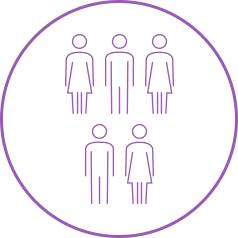 Recommended for 2-10 lives
Individual for Business
A great option for those small businesses that might not be ready to offer group health benefits, but want to find a way to recruit and retain valued employees. With Individual for Business, employers can help offset the cost of healthcare premiums purchased by their employees by funding personal healthcare at an amount that meets the employer's budget.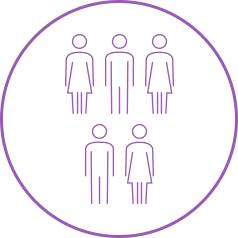 Recommended for 5 or more lives
Small Group Benefits
With quality healthcare plans from major carriers, our employer-sponsored group benefits help you save money while helping you protect your greatest business investment - your employees.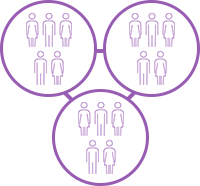 Recommended for multiple businesses
Association Health Plans
Decisely was founded on the principle that small businesses should have access to the same comprehensive benefit plans as large corporations. It is the reason we exist. Association Health Plans are one of the ways Decisely helps small businesses afford more cost-effective and expanded benefits. This program allows multiple businesses1 to aggregate for the purpose of collective sourcing of benefits.
1 Employers must either be in the same trade, industry, line of business or profession or have a principal place of business in the same region.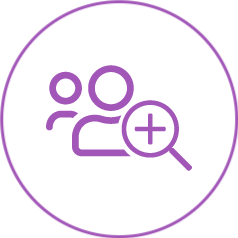 Recruiting
Transform the way your company finds new talent. Decisely Recruiter is an applicant tracking system (ATS) that helps companies post jobs across multiple job boards, schedule interviews, make offers and onboard new hires, all from an integrated dashboard.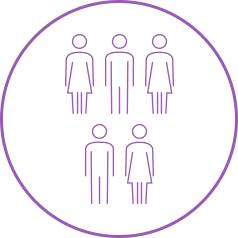 Employee Management
Decisely has everything you need to manage your employees, integrated into one intuitive platform. Transform HR processes, such as on-boarding, off-boarding, document management, payroll feed and benefits administration into a simplified, paper-free, integrated process, reducing time, stress and money.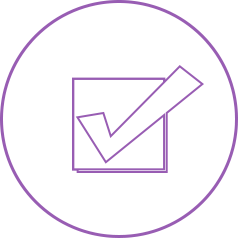 E-Verify®
Decisely helps you stay compliant with the Department of Homeland Security when hiring. E-Verify® is the most effective tool for ensuring that your new hires are authorized to work in the United States. Decisely makes E-Verify easy! We provide a simple, secure, hassle-free process to verify your new hire's work status.
E-Verify is integrated into the Decisely platform, making it easy for you with no set-up fees nor minimums required to participate.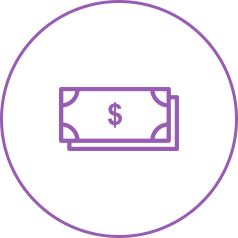 Payroll
With features such as unlimited payrolls W-2s and 1099s, direct deposit, automated payroll filings and tax payments, our payroll partner(s) seamlessly integrate with the Decisely platform, simplifying your payroll process and helping you stay up to date on earnings, deductions, and taxes.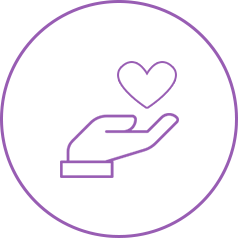 Open Enrollment
Decisely makes it easy for your employees to choose their benefits plans, year after year. With dedicated advisors to answer any and all questions, your employees can easily manage important decisions for themselves and their families.
HR Support
HR Answer Link puts expert advice at your fingertips. For times of planning or in moments of HR crisis, knowing that you have access to answers is reassuring. Decisely offers a wealth of HR tools and resources including hundreds of forms, letter and job description templates, a Q&A database and much more! Upgrade to Decisely HR On-Demand and get access to a dedicated HR Advisor who can help analyze your business and create an action plan for growth.
HR Answer Link provides you the personalized HR support you both want and need to feel confident in managing your employees.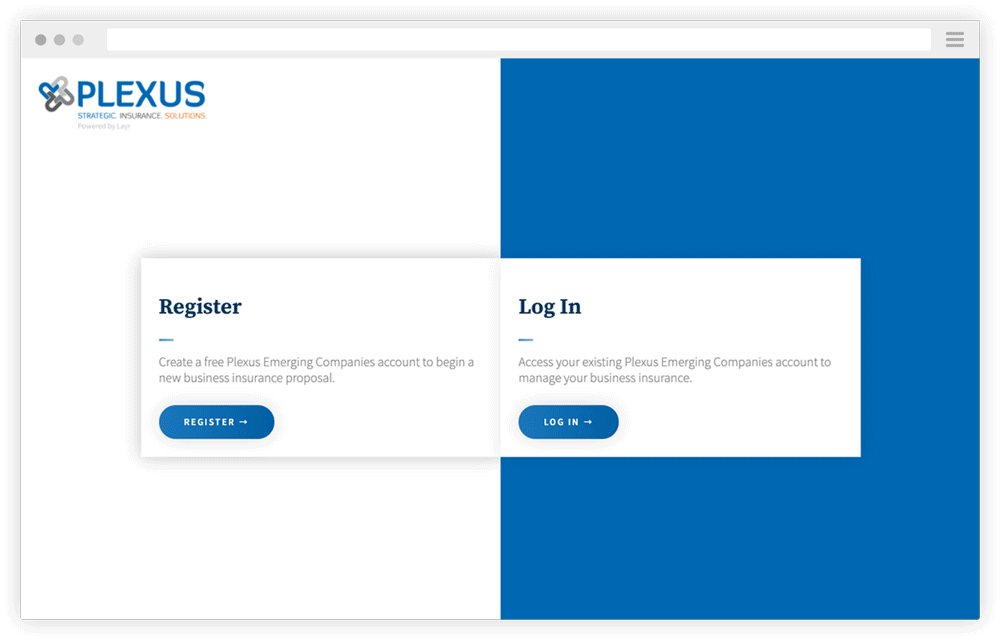 Layr Makes Business Insurance a Breeze
Take 10 minutes to answer some questions about your business. Breeze through the completely online application with definitions and helpful tips about insurance. See a tailored quote instantly for your monthly premium. Enter your credit card information to get coverage quickly.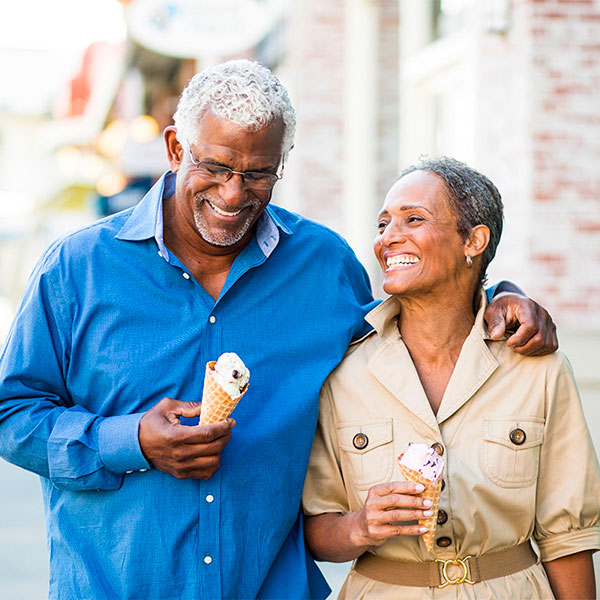 Retirement Solutions
Sponsoring and administering a retirement plan, particularly for small businesses, can be challenging. Retirement solutions for small businesses from Plexus Financial Services allow you to offer a plan to your employees, while reducing your administrative burden, mitigating fiduciary risks, and potentially reducing costs.
Thank you for your interest in
partnering with Plexus Groupe!
Please fill out the form below to get started.